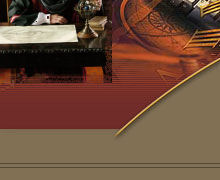 If you like what you find at this site, how about buying me a cup of coffee clicking on the cup? Cheers!

Holy Spirit | Letters 1st Part | Schillebeeckx | Holy Ghost | Spiritual Gifts
2000 Anno Domini
By clicking on the above links you can access pages relating to the year 2000 Anno Domini.