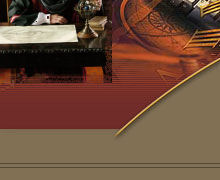 If you like what you find at this site, how about buying me a cup of coffee clicking on the cup? Cheers!

The 1st Warning | Biblical Prophecies | Bayside Visions | Why Prepare? | The 2nd Warning
The Great Warning
By clicking on the above links you can access specific pages dedicated to warnings to humanity of a great catastrophe.