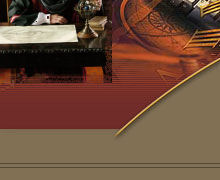 If you like what you find at this site, how about buying me a cup of coffee clicking on the cup? Cheers!

Welcome | Open Letter | F.A.Q. | X72 | Twin Towers | Financial Crisis | Crisi Finanziaria | London Struck | Supernovae | The Next War | Christ Is Coming | 25 March 1999 | Gary's Theory | L. Ballam
Our Prophecies
From the links above you can access the section dedicated to prophecies by readers and friends.